MCAS Meals on Wheels
Meals on Wheels (MOW) is MCAS annual Community Service Project (CSP) that aims to lighten the financial burden of Muslims in our community with the distribution of groceries to help them prepare for the blessed month of Ramadhan.
This programme has been a platform for our youth students of Darul Arqam Children Classes and Youth School (DACCnDAYS) to contribute to society and learn the good habit of charity. The aim is to instill the spirit of giving through their involvement in the packing and delivery of these charity packages to some of the identified needy homes.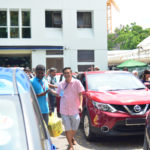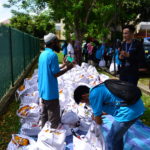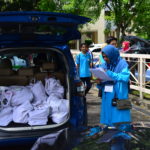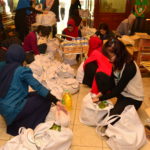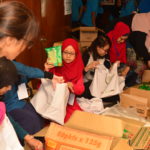 Details of Programme
Recipients of the charity packages will be the families of Muslim Converts and other born-Muslim families who are registered under our financial assistance programme. Other recipients may include families registered under the care of several mosques around Singapore. They usually are a family of Convert, or a family with a member who is permanently disabled and/or have special needs.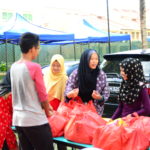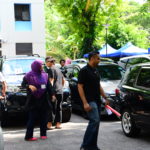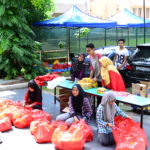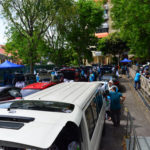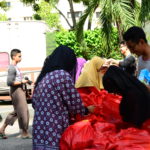 Volunteers
We welcome individuals to participate as volunteer driver in this programme.
• Volunteers will need to bring their own car
• Volunteers will need to transport participants (assigned by MCAS) and groceries for delivery
• If interested, please pass your details to daccndays@mcas.sg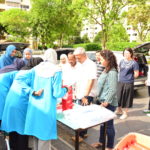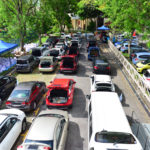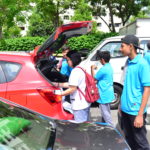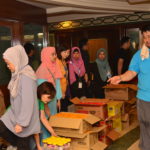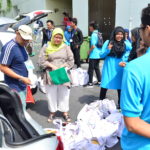 Enquiries of Programme
Should there be any enquiries with regards to this programme, please email to daccndays@mcas.sg
May Allah bless you for your efforts, JazakaAllahu Khairul Jazaa'
Click for more information on Meals On Wheels 2017
Upcoming Event: Meals On Wheels 2018!