CONVERTS' ENRICHMENT PROGRAMME
1) WELCOME TO ISLAM
Mosque Visits: An opportunity for new Converts to know and understand the functionalities of the Mosques in Singapore while familiarising themselves with mosque etiquettes.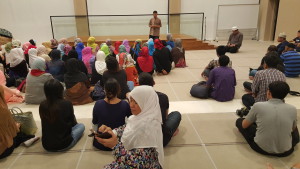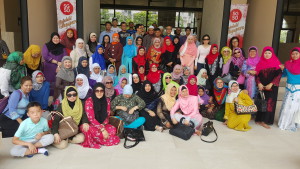 Outdoor Activities: A series of experiential learning sessions on Ablution, Prayer, Fasting and Islamic Heritage.
In-Conversation Series: Exclusive discussions with Islamic Scholars.
Converts' Spiritual Journey: Interactive workshops to enhance spiritual development through activities like Zikir-Remembering Allah; Beauty and Wellness, Convert Sharing and many more.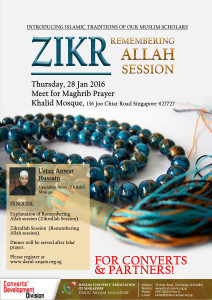 ---