4) RAMADAN SPECIAL
Azan Workshop: To understand the history and technique of calling for prayer; also an opportunity to Azan during Ramadan at the Association.
Qiyamullail (Night Vigil): Experience the tranquility of retreating in a mosque with family and friends on the last ten days of Ramadan.
Islam & Health: For Converts and partners to uncover the benefits of Prophetic Medicines on body, mind and soul.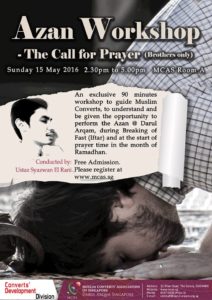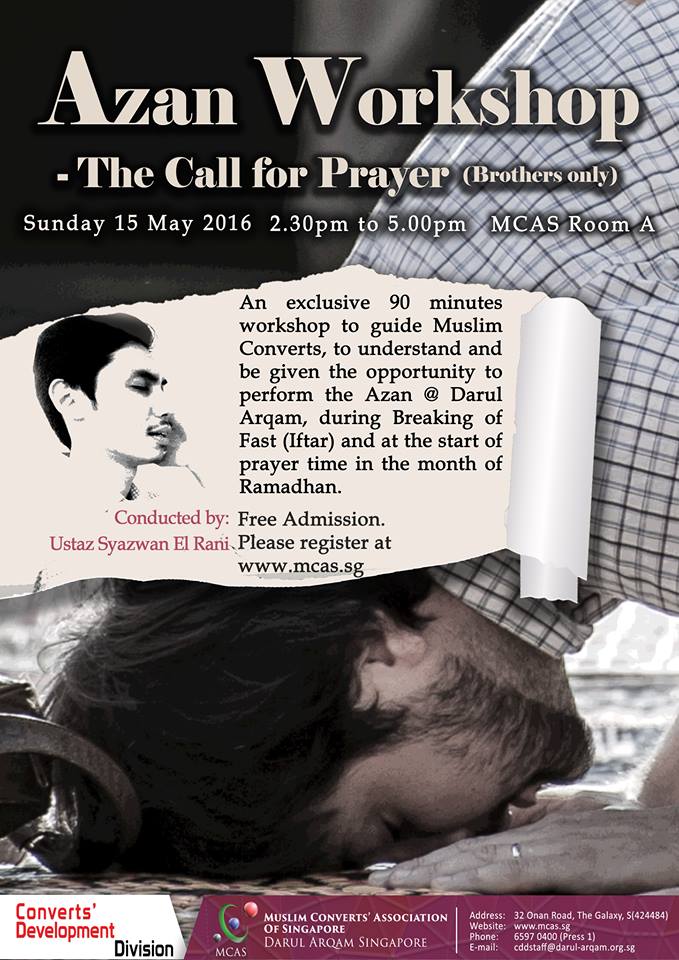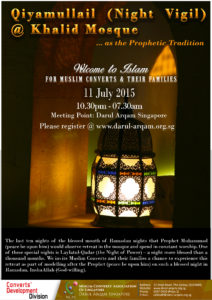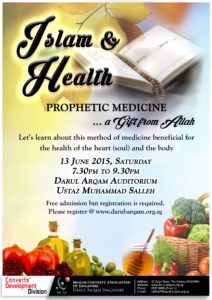 Past Activities