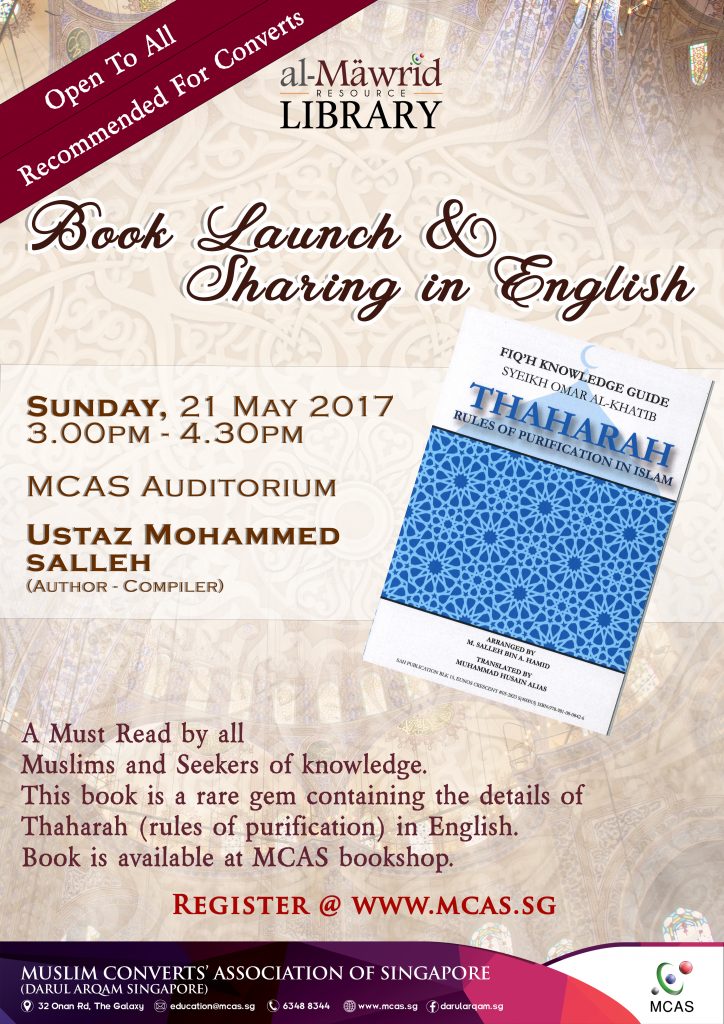 ---
Profile of Speaker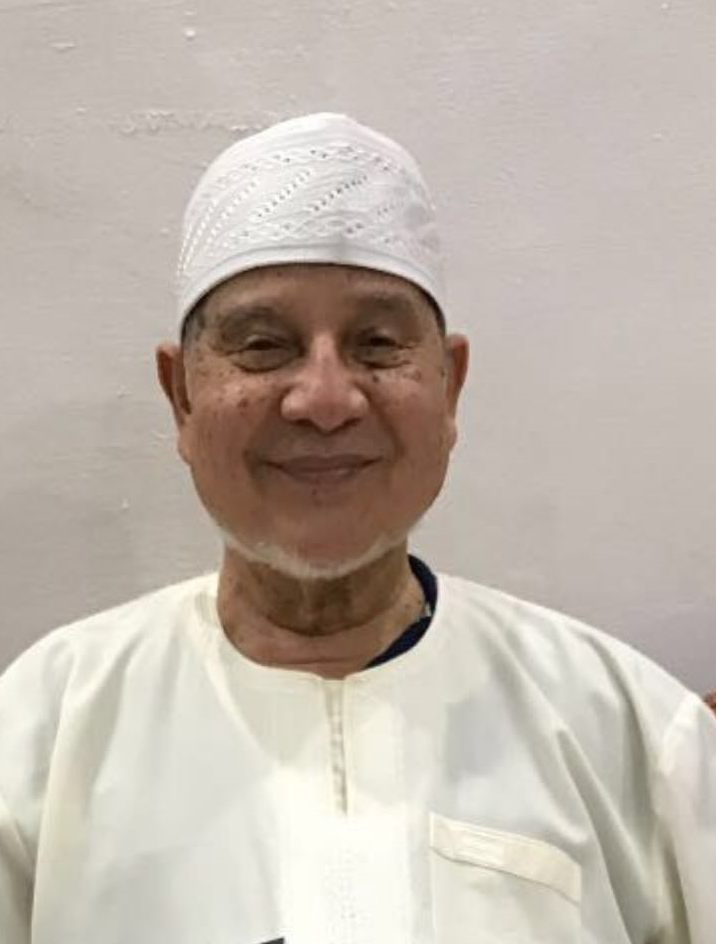 Ustadz Mohamed Salleh loves to learn, write and teach. He had taught English Literature and Islamic Religious Knowledge(IRK) as a teacher in government schools. At the same time, he was a student  to the esteemed Allahyarham Sheikh Omar Al-Khatib (rahimahummullah)   from 1977 to 1997. It was during those years and afterwards, Allah (SWT) has blessed him to compile study notes, and in 1998,   he was inspired to publish 4 books on Fiqh issues. His books are the culmination of knowledge he learnt and discovered along the way with his teacher. After receiving an overwhelming response and glowing reviews and support, he followed up with 5 more books. A total of 9 books spanning from 1998 to 2016, were published. He covered topics on Thaharah, Munakahat, Faraidh, Solat, Qurban, Aqiqah, Fasting, Zakat, Hajj and Umrah.
Under the mission to serve the Ummah and share the joy of learning, he dedicated his life to deliver public lectures, workshops and  classes  in mosques and Islamic organisations for more than 35 years. His latest is the English version on Thaaharah.
His hope and dream is that all his effort and  books will inspire a new generation of Muslims who want to enlighten their lives with Allah's knowledge and spur them to become better practicing Muslims.
Bookings
Bookings are closed for this event.
Click to return to: