COURSE OVERVIEW
Family institution has a deep importance in the religion. Islam does not only concern with the living family but also concern on the welfare of the family members after their demise.
In this course, participants will be briefed on what the family members can expect to go through upon the demise of a loved one intestate (without a will). Participants will also learn of other instruments that are available in Singapore to channel their wealth upon their demise. This knowledge will benefit especially the Muslim Converts in making sure that the wealth is distributed to their rightful parents and their children of other faiths.
This workshop will address on the matters below:
The overview of Faraidh law according to Islamic perspective.
What happens to a Muslim's estate in Singapore after their demise?
Should a Will be written?
What happens if there is no Will written?
Any other available instruments besides writing of Will?
Should the estate be disbursed immediately including selling of HDB house?
COURSE DATE & TIMING:
Date: Saturday, 10 November 2018
Time: 2pm – 4.30pm
TRAINER:
Ustaz Dr Firdaus bin Yahya
FEES:
FREE ADMISSION. ONLINE REGISTRATION IS REQUIRED.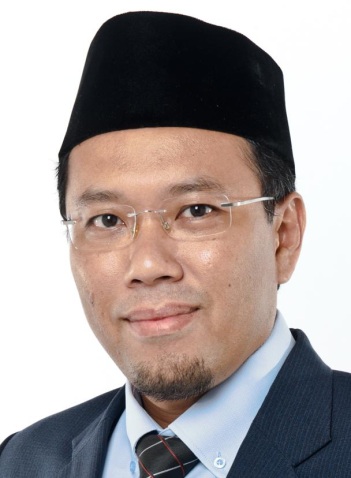 TRAINER'S PROFILE:
Ustaz Dr Firdaus bin Yahya is the founder and manager of Darul Huffaz Learning Centre. He had written several books in the field of Quran and Faraid. His book 'Huraian Ilmu Faraid' is still being used as the standard textbook for Islamic diploma studies in Singapore. He is the principal consultant for Islamic Estate Management.
Ustaz Dr Firdaus obtained his MA in Al-Quran and Sunnah from the International Islamic University, and his Ph.D in Islamic Science from International Institute of Islamic Thought and Civilisation.
Click to return to: