COURSE OVERVIEW
This course focuses on the rulings pertaining to the fasting month of Ramadan. This includes the knowledge to carry out the fasting, the praise-worthy acts and more importantly to search for the 'Night of Magnificent' or Lailatul Qadar.
The course will cover:
– What nullifies our act of fasting?
– What are the recommended (Sunnah) acts to complement our fasting?
– Besides Tarawih prayer, what other prayers did the Prophet (SAW) do?
– What and when is the 'Night of Magnificent' (Lailatul Qadr)?
– Why do we need to pay alms (Zakat Fitrah)?
Come join us to learn how you can maximise your Ramadan which comes only once a year!
TEACHER'S PROFILE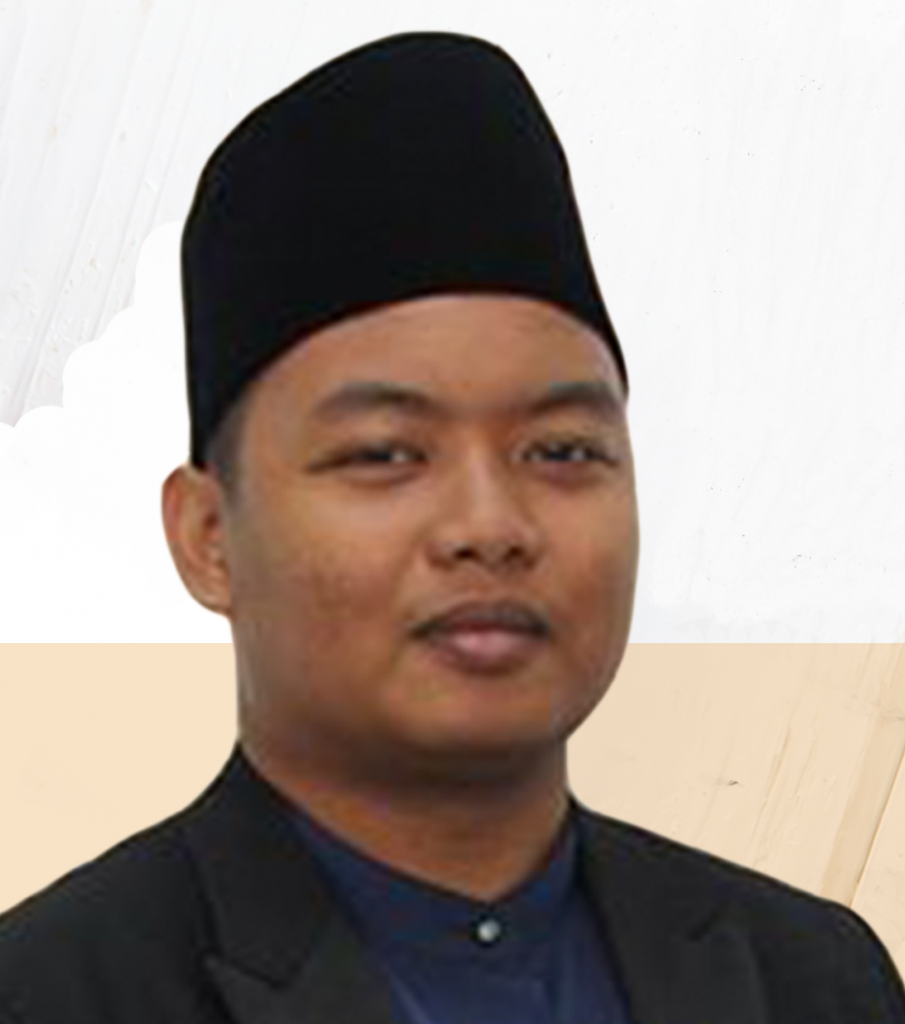 USTAZ MUHD RUKNUDDIN BIN ZAINOR
Ustaz Ruknuddin is a graduate of Madrasah Wak Tanjong Al-Islamiah. He later furthered his studies at Insaniah University College, Malaysia, and was awarded the Bachelor of Shariah (with honours), majoring in Islamic Law. Ustaz Ruknuddin now serves at Al-Mukminin Mosque as Mosque Religious Officer and has conducted many religious classes in English.
COURSE DATES:
Saturdays, 13 April – 11 May 2019, 2pm to 3.30pm.
Click to return to: