Many people have embraced Islam over the years. Everyone of them comes with their own unique cultural background and lifestyle. How do these elements contribute towards their understanding of Islam and their enrichment as new Muslims? This is a session where you get to hear about their journey to Islam.
Kindly register your interest below.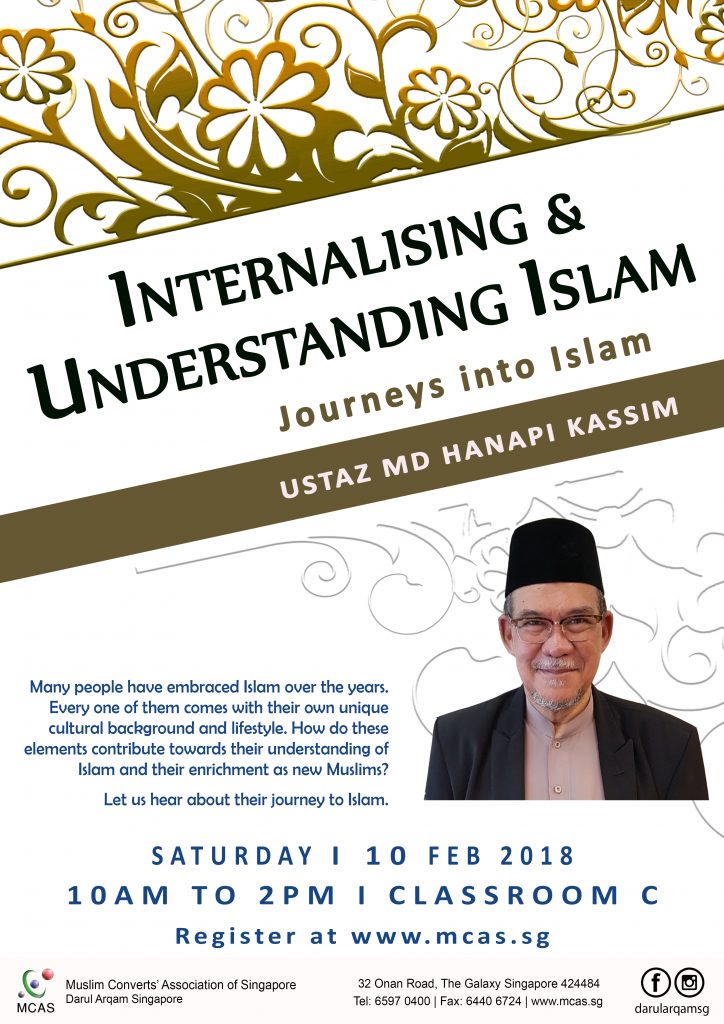 Bookings
Bookings are closed for this event.
Click to return to: