As the third pillar of Islam, Zakat is an obligatory share of wealth ordained by God to be redistributed among Muslims. This system ensures the financial welfare of the community, especially for the poor and those in need. Zakat is one way to show our gratitude to God, in return for the many bounties we have been blessed with. It also allows us to be conscious of the plight of others and develop a deeper concern for our fellow men. There are two forms of Zakat: Zakat Fitrah and Zakat on wealth.
Zakat Fitrah
The Zakat of Eid-ul-Fitr is given anytime during Ramadan, before Eid prayers begin.


Who?
Zakat Fitrah is made obligatory to each and every Muslim, as long as they are: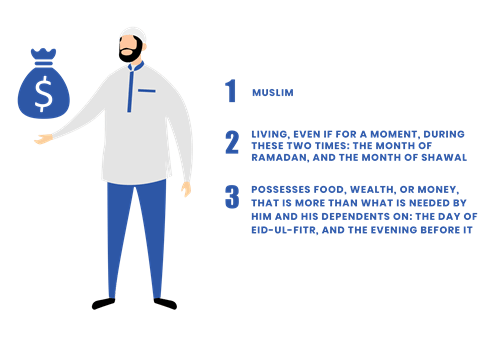 How Much?
In Singapore, the Zakat Fitrah that needs to be paid by every person is the cost equivalent of one sa' (which is 2.3kg) of rice, the staple food of our country.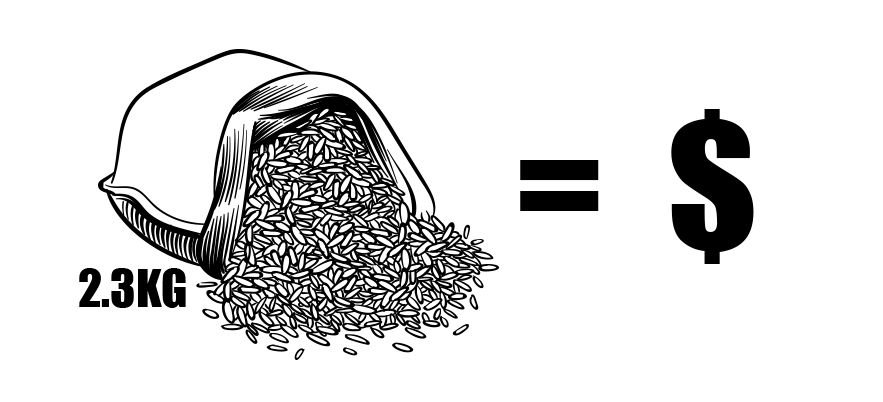 Zakat On Wealth
Unlike Zakat Fitrah, Zakat on wealth differs from person to person, depending on the kind of wealth one possesses, and the quantity of each type of wealth. The Zakat on wealth can be made at any time during the year when nisab and haul is reached.


Who?
Zakat on wealth is not obligatory on every Muslim, but only those who fulfil four pre-requisites. When these four conditions are met, an individual is thus obliged to make Zakat.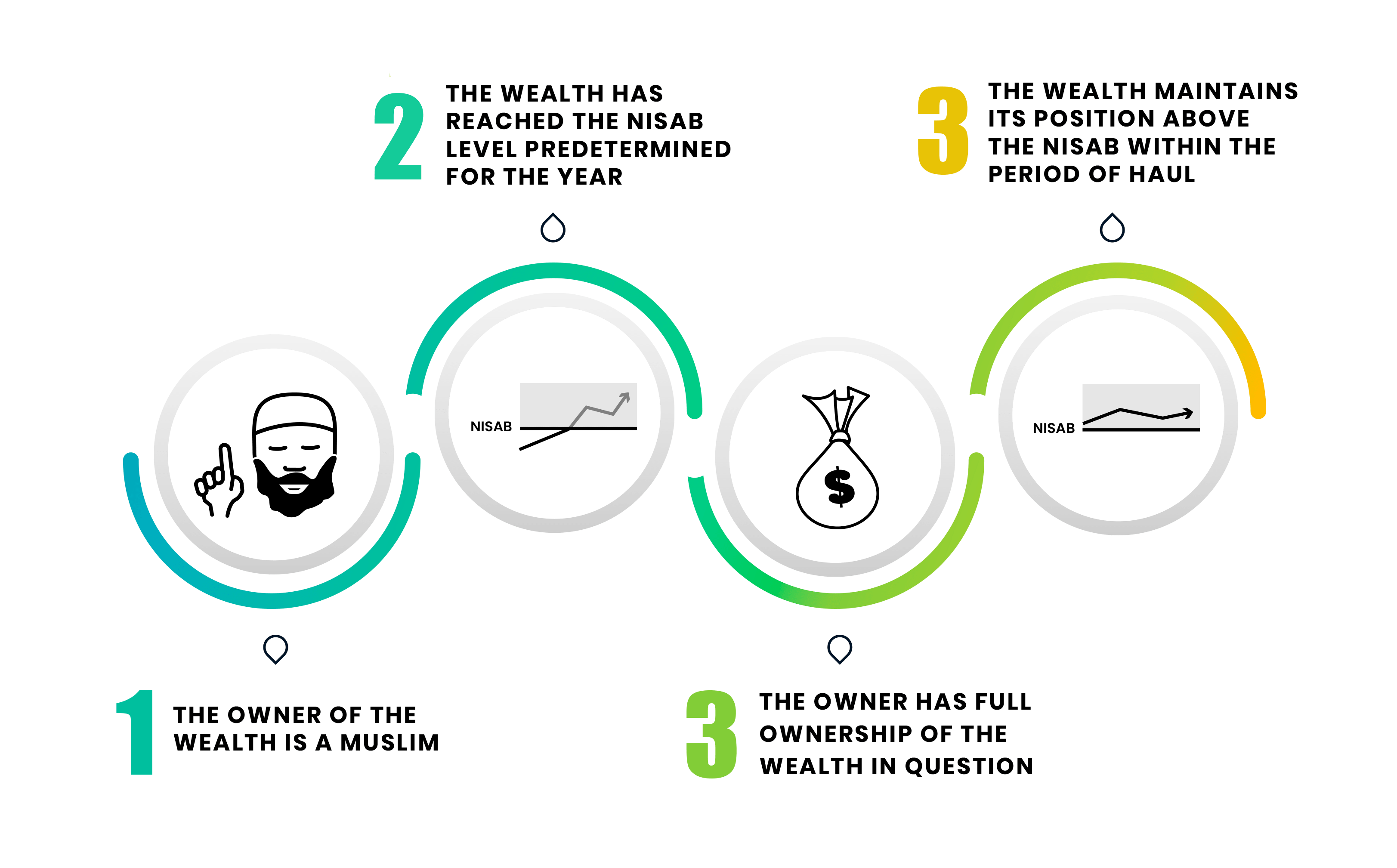 How Much?
The Zakat on wealth is not a fixed amount; it depends on the amount of wealth you have maintained within each Hijri year. When you find yourself fulfilling the conditions for Zakat as illustrated above, you may calculate the Zakat obliged upon you accordingly: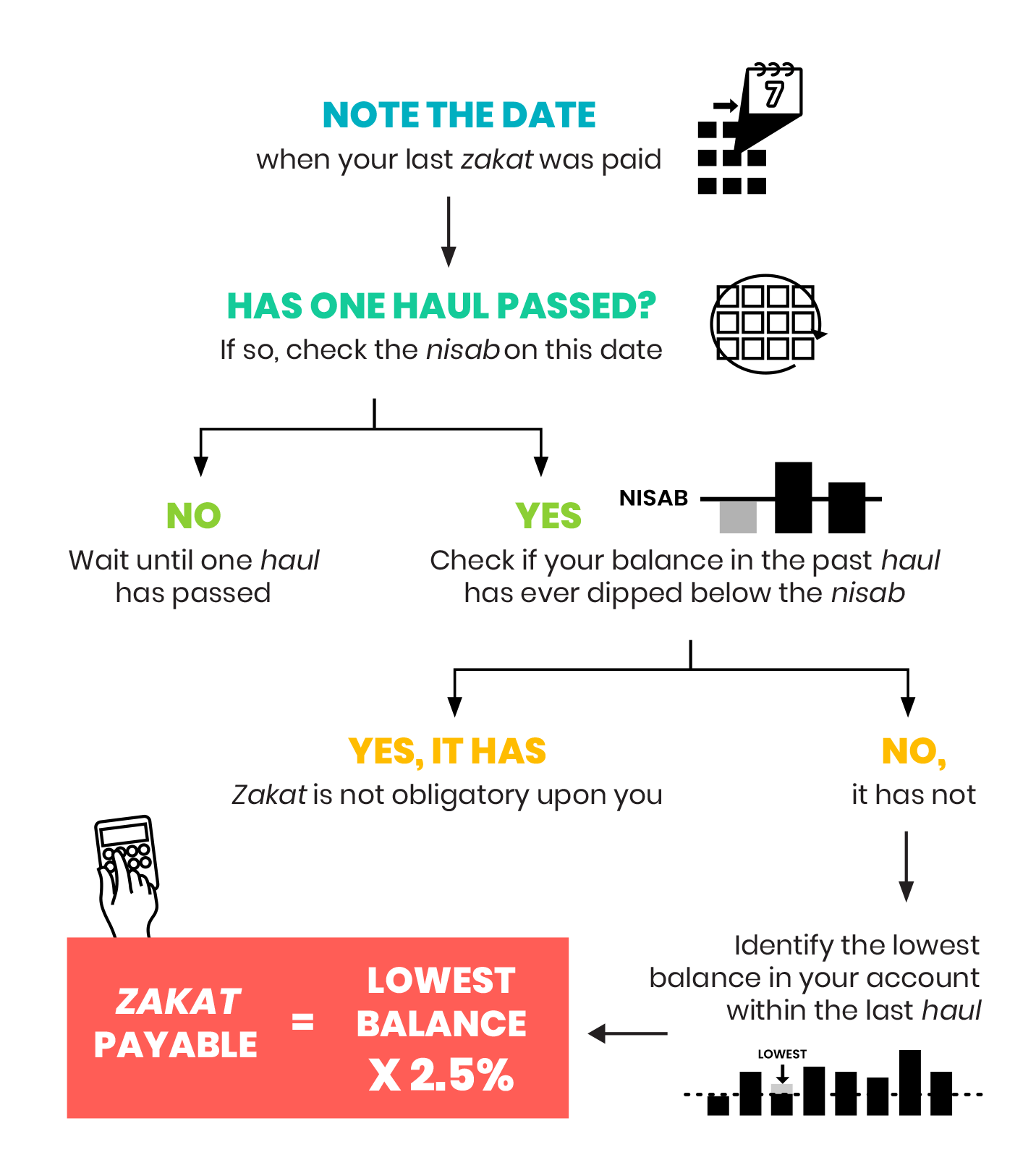 To calculate your Zakat, click here.
Who are the recipients of Zakat?

Benefits of Zakat


By redistributing our wealth, Zakat improves the standard of living for the Muslim community as it multiplies and purifies the existing wealth. It promotes social well-being and ensures that the welfare of all Muslims is taken care of. In this aspect, it purifies our soul from miserliness through the reminder that wealth is transient. The ultimate benefit, as we carry out our Zakat obligations with sincere faith, is in hopes that it will lead us towards earning the pleasure of God, God-willing.
How can I pay Zakat?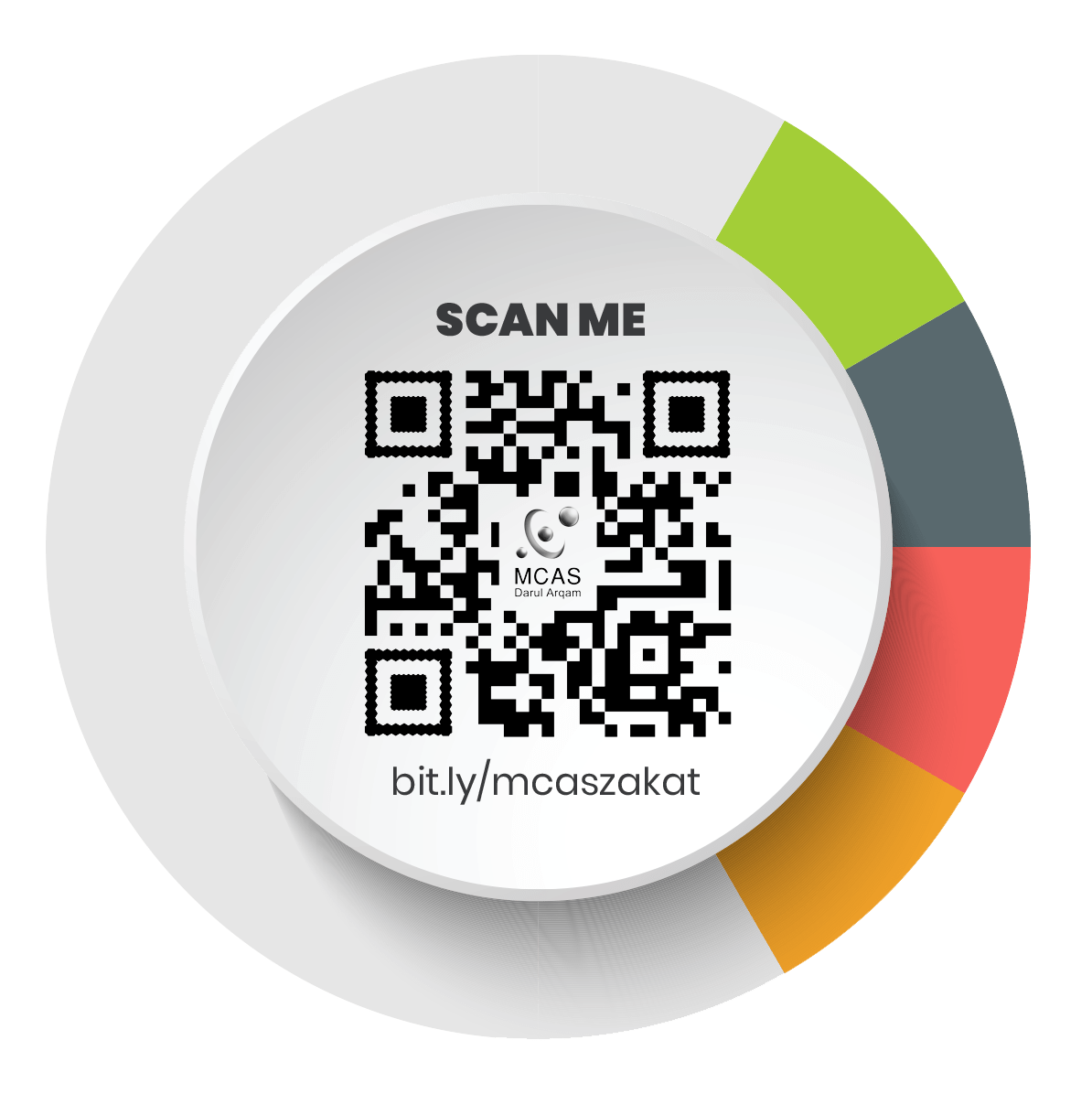 Understanding Zakat Better
Islam has made it easy for us to fulfill our Zakat obligations, even for those of us who know so little about it. However, if we were to continue paying, or receiving, Zakat without learning of its history, mechanics, and significance, we could miss out on the optimal experience in fulfilling our third pillar of Islam.
This book is meant to help develop a deeper understanding amongst Converts about the wisdom within Zakat. With concise facts and elaboration, as well as step-by-step demonstrations to calculate Zakat, this publication serves as a compact reference guide suitable for everyone – non-Muslims, born-Muslims, or Converts; new students or advanced learners of Islam.
With the publication of this book, it is hoped that the efforts to further the knowledge on Zakat will flourish. God-willing, this will encourage more readers to share the information herein and holistically embrace this blessed system through the guidance and mercy of God.