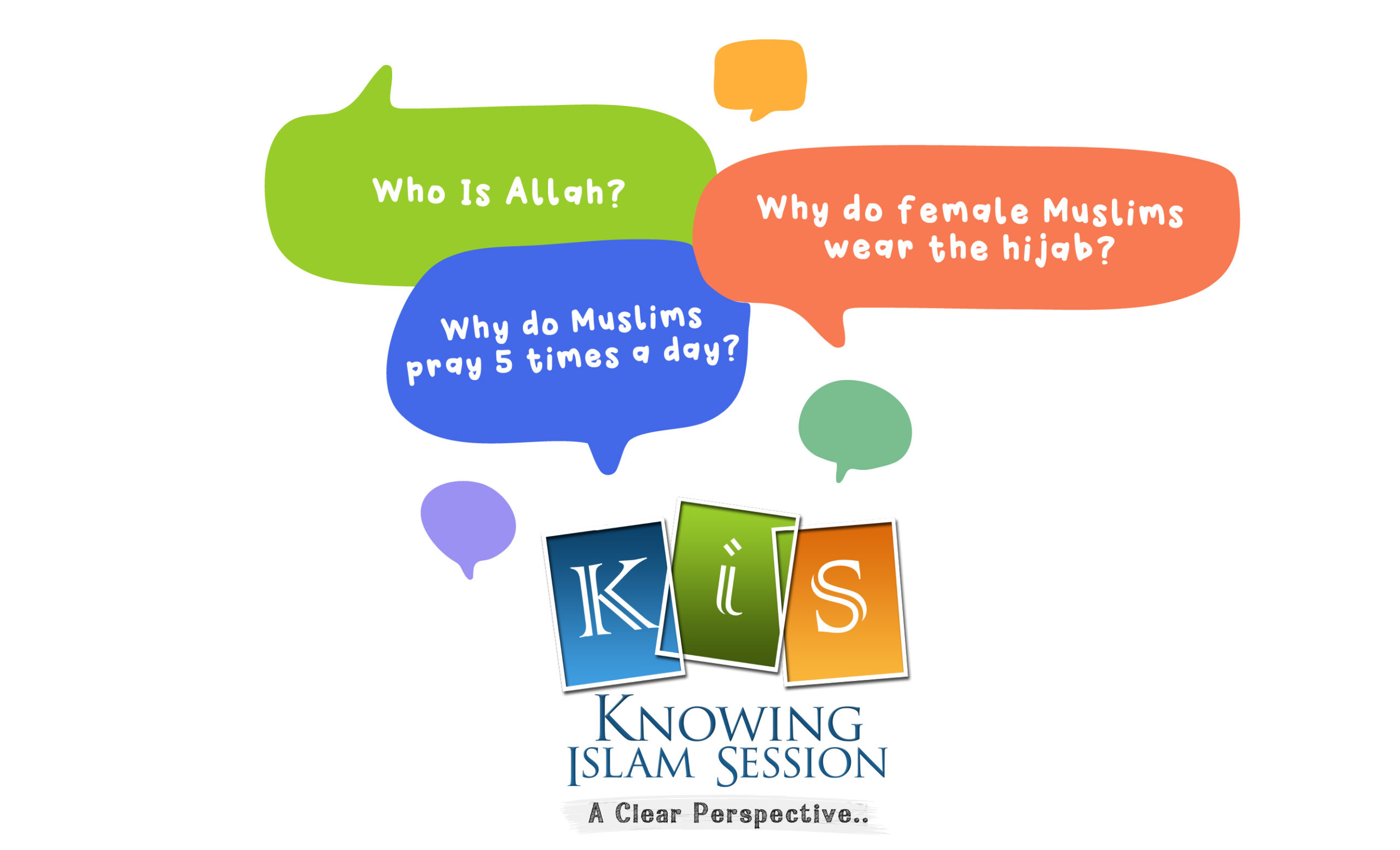 Click below to view dates available for KIS:

Sunday Walk-In Classes (No registration required)
*Hybrid classes: Physical and Online settings available.
Due to security concern upon using online platform, participants are required to register for this session by 4pm, a day prior to KIS Sessions. We would like to assure you that all our registrants' information are kept confidential at all time.

Details of the online session will be emailed by 5pm, a day prior to the commencement of the session, after you have registered for the session.